Get ready to create long-lasting memories and let your mind explore with Declan's Mining Co.!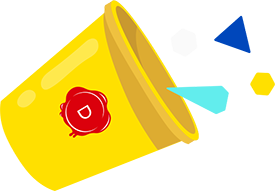 Build a Bucket
Customize your crystal mining experience with our Build A Bucket experience. Choose your bucket and add on whatever your heart desires to make it personal to you!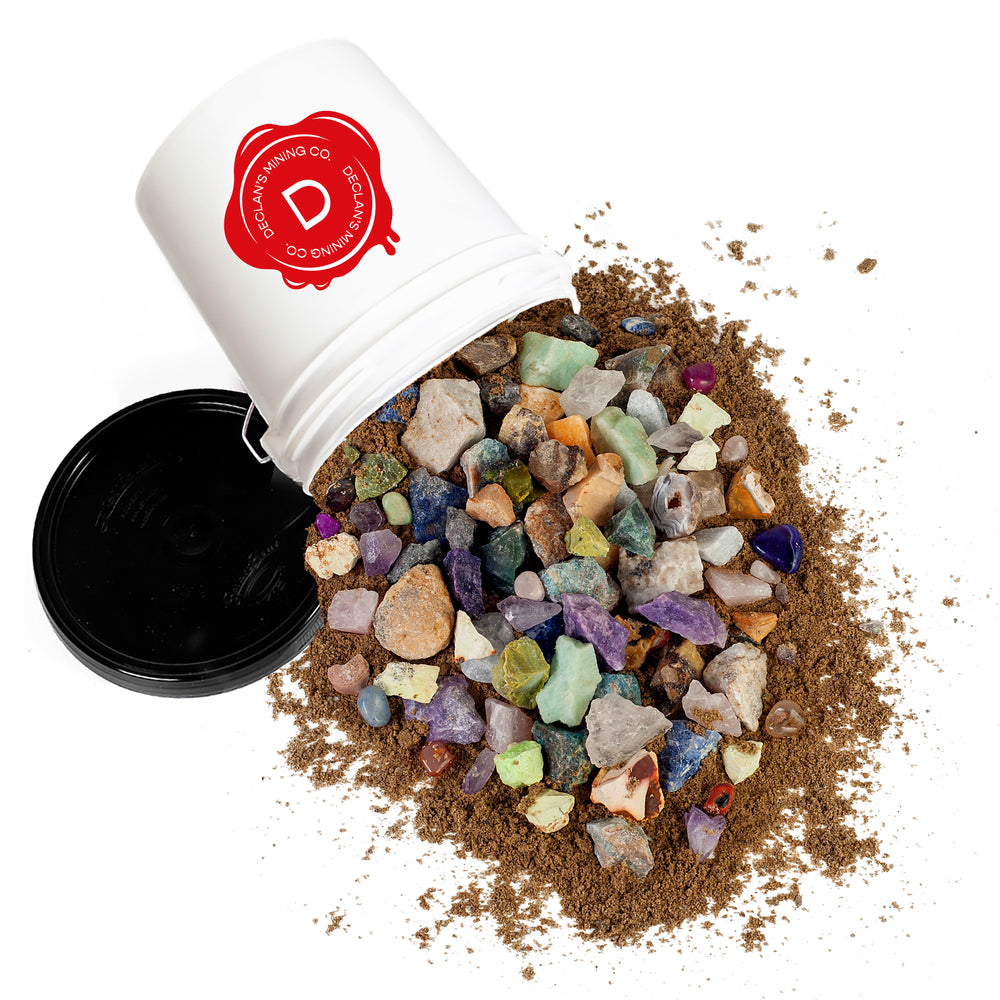 Dig It
Bringing the mining
experience to you.
gift card
Share the opportunity to
explore with mining buckets.
Create It
Completely customize
your own crystal mining bucket.
Start Digging!
Declan's Mining Co. offers buckets of all shapes and sizes. As part of our crystal mining bucket collection, Declan's Tumbled bucket is packed full of beautiful tumbled crystals and minerals. Don't want to dig? Explore our enormous array of tumbled stones and start your own personal collection.
This company is as amazing as the rocks inside the buckets! 10/10 would buy again!!
Aliyah H.